Children Etiquette & Social Skills – Etiquette Plus® Workshop

Duration: 3 hours x 3 sessions  | Venue: Refer to Schedule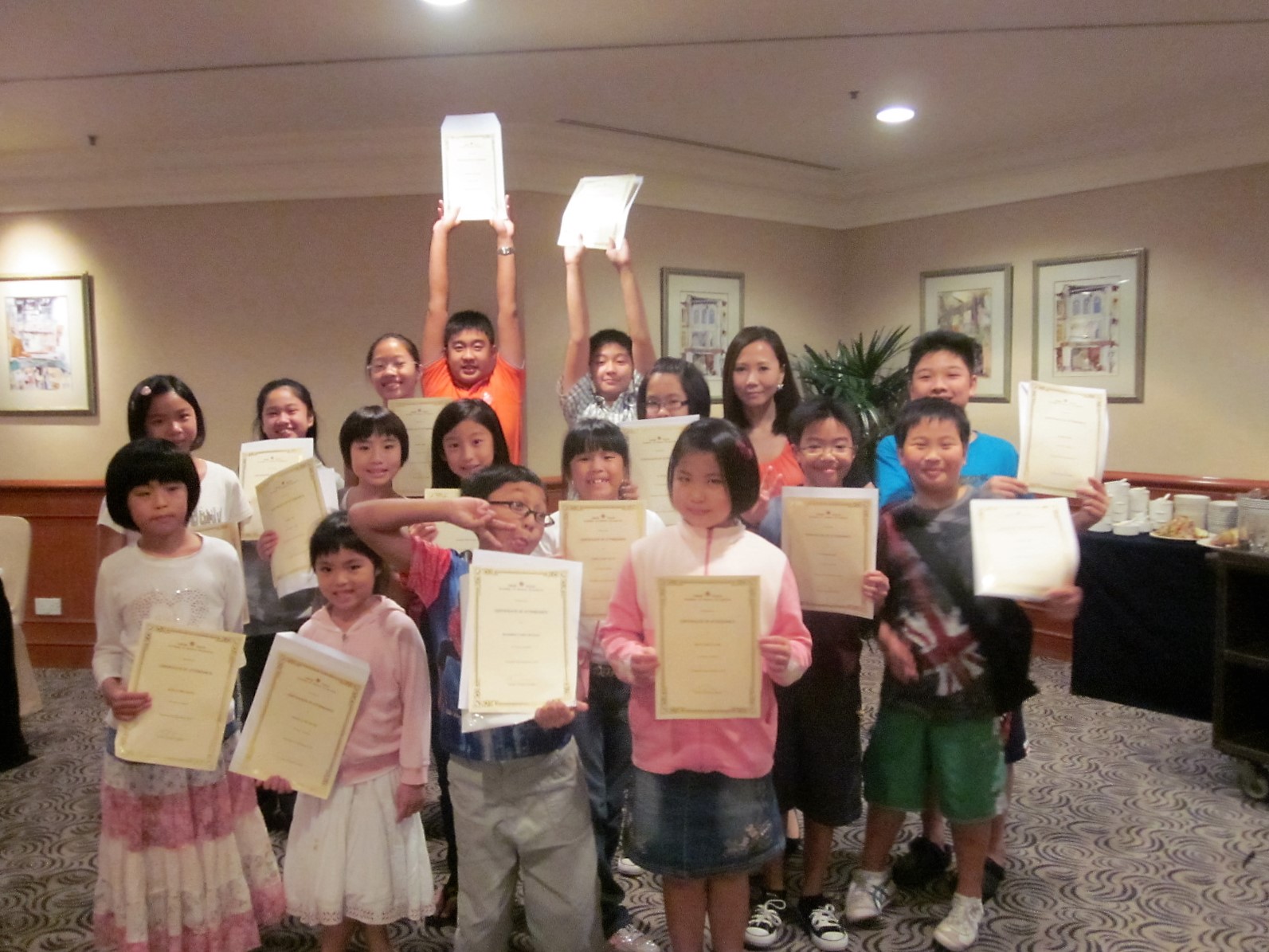 Children Etiquette & Social Skills – Etiquette Plus Workshop
The goal of this children etiquette & social skills – Etiquette Plus Program for Pre-Teens, ages 8-12, is to learn key social skills that will boost their confidence and set them apart for success! The pre-teen years determine the path kids will take on their journey into adulthood. Preparing them with the right tools and skills will help build self-esteem and confidence that will show in how they act, speak, and behave.

Too often children find themselves in pre-adult situations and don't know how to act. This workshop will instruct them in those skills now, before they are demanded. When a pre-teen recognizes what to do, when given specific skills for not just" fitting -in" but for the self-confidence to "step-out" and lead the way, and when mentored while practicing, a young teen will develop the insight to find success in any situation.

Who is it for?
This Children Etiquette & Social Skills – Etiquette Plus Workshop will meet the needs of any pre-teen, 8-12, who simply need a boost in the area of social skills to make them more confident. Your child is watching others to learn how to act, speak and behave in social situations. This class is for families who want their children to learn this knowledge and these skills from an expert instead of peers.
What is my child going to get from this course?
Your pre-teen will be taught to notice the small details of interactions; how to effectively listen, remember names, express themselves with confidence and respect, knowledge of manners and ways to eat different foods. Gaining skills to use in gatherings with others is the foundation for confidence and respect.

The focus of this Children Etiquette & Social Skills – Etiquette Plus Workshop is to give the pre-teen knowledge, understanding, practice, confidence and skill in any social interaction and to be comfortable with such skills. In this course, your young teen will learn how to show respect, gain respect, and be able to overcome, shyness, fear, and a lack of courage to engage in new experiences. Give your child the advantage over others in the maturity and development of appropriate social skills by signing up to take this workshop now.
What is the course fee?
Refer to Schedule
What's included in the course fee?
• Certificate of Attendance
• Snack and 1 meal on last day
• Course Materials
Contact Us
Image Flair values your comments and feedback. Our team is committed to providing excellent support to answer any questions you might have about our company or services.
Send us an enquiry using the form below.