Children Etiquette & Social Skills – Children Social Etiquette and Dining Workshop

Duration: 3 hours | Venue: Refer to Schedule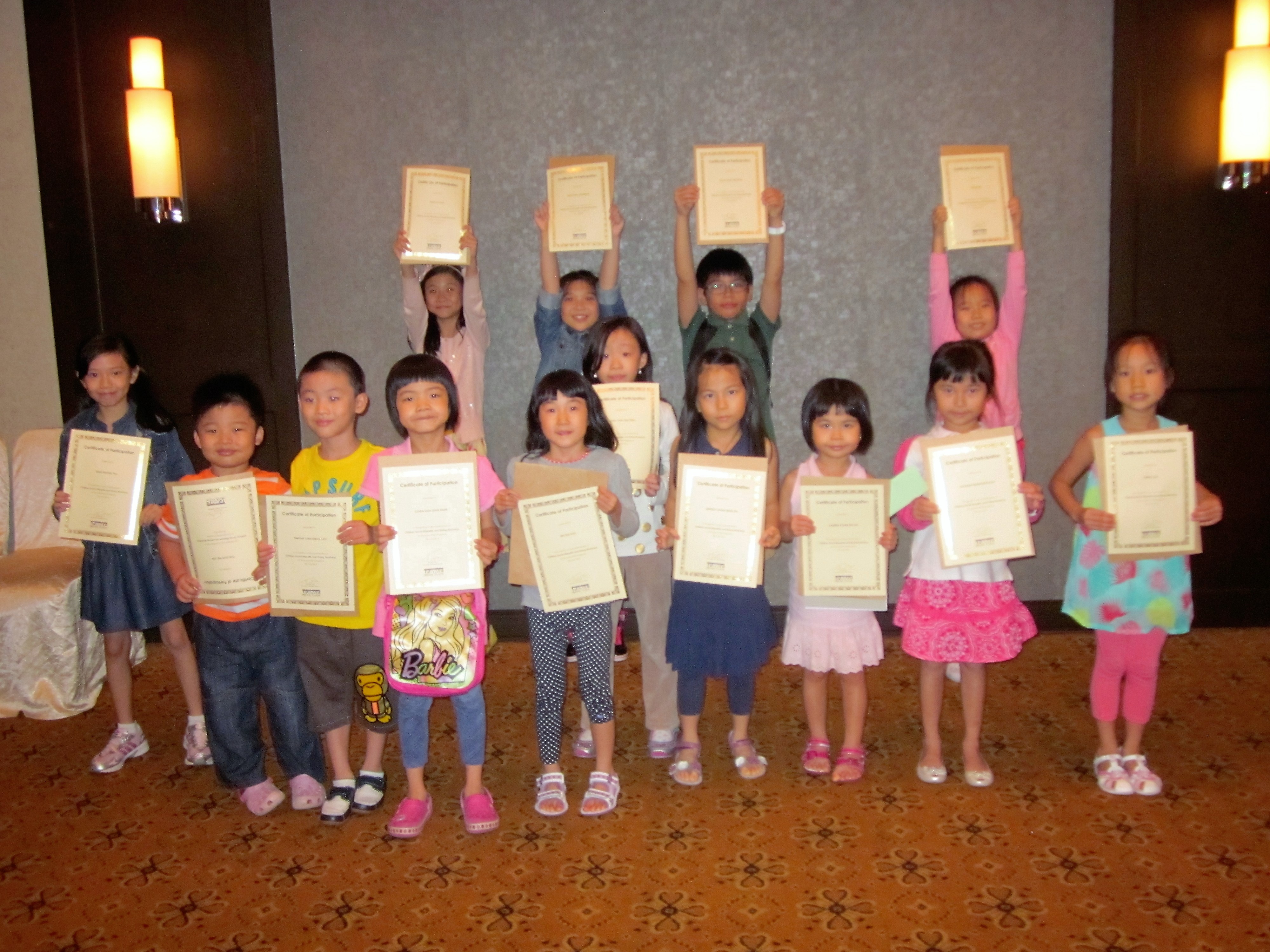 Children Etiquette & Social Skills – Children Social Etiquette and Dining Workshop
At Image Flair we know that children etiquette, social skills and character education has a direct positive effect in the success of a child's life. Children are eager to learn and extremely impressionable, making it the best time to instill good habits and behaviors. Social etiquette is about much more than table manners. Social etiquette includes dining, deportment and socially appropriate interactions with others at any event.

Using age appropriate and fun instruction for effective skills that your child can use in any social setting, from dining out, how to eat soup, grooming, walking, to showing respect, children will learn under the leadership of Image Flair and will develop their skills in an active and enjoyable atmosphere.
Who is it for?
All children ages 5-12, will benefit from this children etiquette & social skills – children social etiquette and dining workshop that has been personally designed by Image Flair Academy. This program is essential for those children who are often in the public eye where your children are a reflection on you, for children who are bashful, reserved, or apprehensive to interact with others. This course has been developed for children from families that value manners and etiquette. Your children will develop confidence in themselves and lose any fear or awkwardness when around others, will learn to make eye contact and to speak for themselves.
What is my child going to get from this course?
Each child will learn poise, confidence, and knowledge necessary to succeed in both relationships and dining in social setting. During this training, your child will see, understand, and learn the behaviors that will set them apart from others.

With a focus on children etiquette, social skills and dining, this workshop will delight parents as their children develop the skills and knowledge to dine and interact socially with other children or adults.
Our quality reputation can be seen in "The Tanglin Club" blog and in our short YouTube videos.
What is the course fee?
Refer to Schedule
What's included in the course fee?
• Certificate of Attendance
• Hands-on meal
• Course Materials
Contact Us
Image Flair values your comments and feedback. Our team is committed to providing excellent support to answer any questions you might have about our company or services.
Send us an enquiry using the form below.