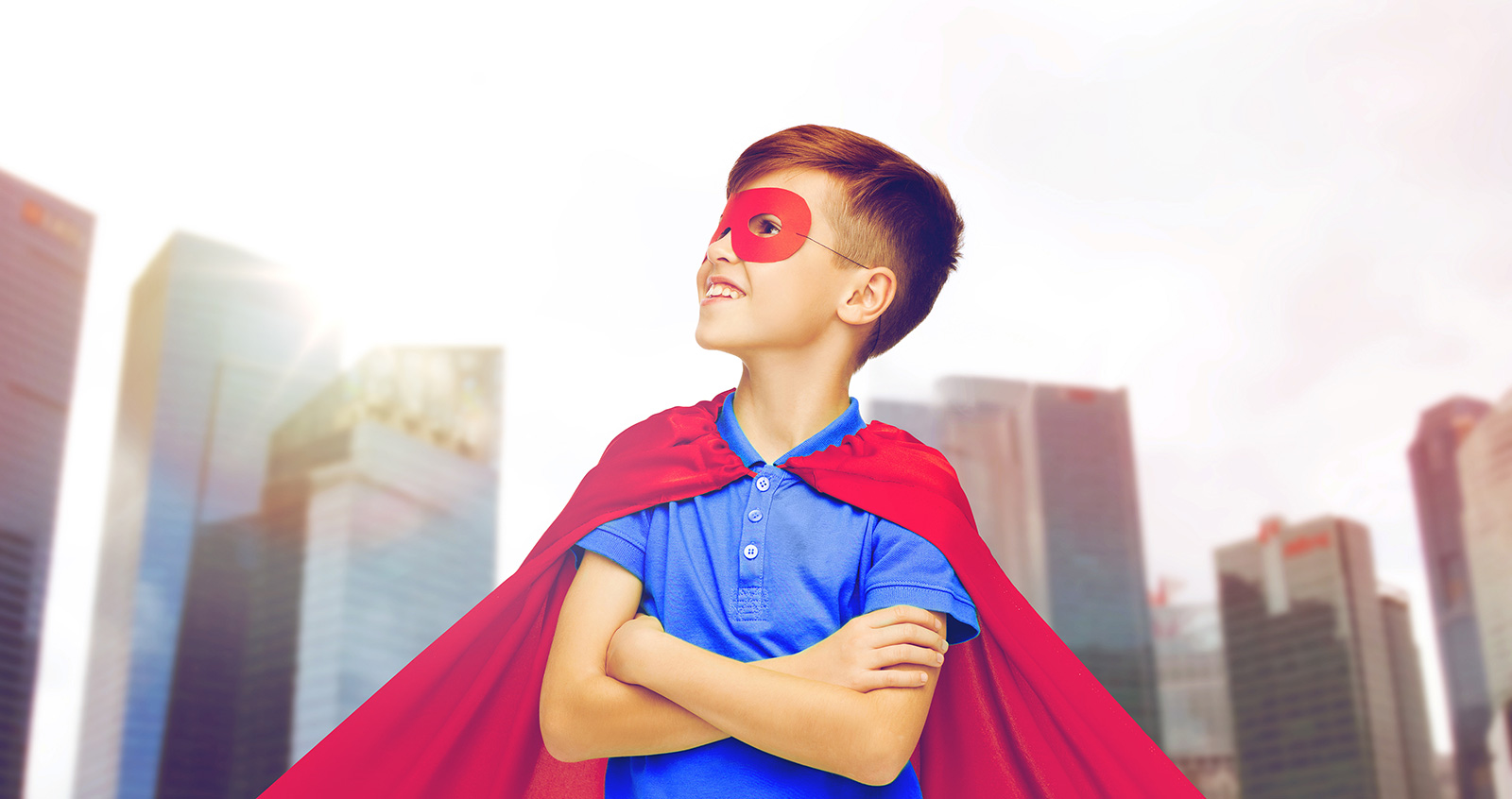 Fun and Interactive Children Etiquette Programs
Children Etiquette and Social Skills for 4 to 19 years old!
Cultivating good social skills, etiquette and manners to children aged 4 to 19 years old that focuses on up-to-date social skills, etiquette, table manners, communication skills, personal grooming, confidence building and deportment to build self-esteem, self-respect and respect for others.
From interactive learning to hands-on activities, our stimulating programs are designed to make every child feeling excited to learn, feeling great about themselves and boost their success.
Character Development
Being kind and patience, and having self-control are good virtues that make up your child character. It is important to instill good character building at an early age. Knowing how to respond to others with respect and courage, with wisdom and self-esteem, and in self-reliant ways, will give your child the ability to handle most situations on their own.
Confident Child
You can't be always there for your child. Knowing how to respond to tough challenges requires the ability to handle different situations in different ways. With a focus on interpersonal, presentation and communication skills, your child will develop self-confidence and self-esteem which are important for a child to grow up feeling happy and secure.
Social Development
Developing social competencies enhance a child's ability to succeed in school as well as to excel in their personal and professional lives. The skills that your child learnt at Image Flair will help them increase academic success, improve peer relationships, increase self-control and confidence, self-monitoring, and self-correction.
What Our Customers Are Saying…
"All my friends were raving about Image Flair's children etiquette programs. So I decided to send my 3 children to the children etiquette classes. Eunice is very professional and my children loved her. They enjoyed it and were asking for more children etiquette classes! I want to thank Eunice for being such a great teacher. Will highly recommend Image Flair to my friends and families."
"Thanks for the course that you have provided for both of my kids. In this short duration of 3 hours, my kids were mindful about their table manners which I was very surprised. They were able to share with me the right techniques of using the utensils. I am very glad that I have placed them in this children etiquette course. It is worth the money and time. Thanks."
The Teen Etiquette 101 was what my son needed! Eunice was able to customize the workshop to suit our needs and our son looked forward to each session each day. We will be sending our daughter to the 3 days Etiquette Plus Workshop.
Thanks Eunice. We'll see you again next week.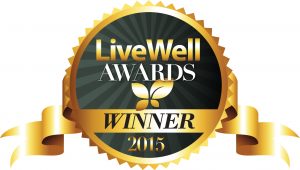 We are the experts who train the experts – having groomed and certified many successful etiquette trainers in Singapore as well as worldwide in building their children and adult etiquette businesses. With parents from Abu Dhabi, China, Indonesia, India, Malaysia, Singapore, Thailand and United Kingdom coming over to request for our founder, Ms. Eunice Tan to give customised 1-1 coaching for their children on social etiquette and dining, you can bet your last dollar you are investing is nothing but the best.
We believe that every child should be given a chance to succeed in life. You as parents will see the change and it will be a rewarding experience that continues to give for a lifetime!
Train-the-Trainer Program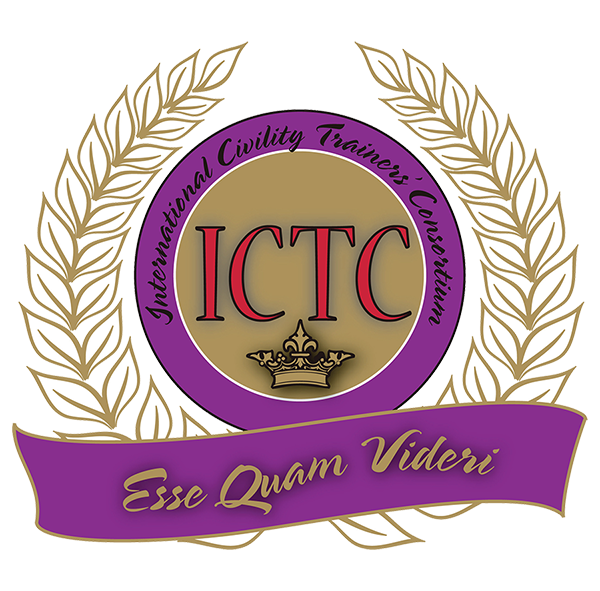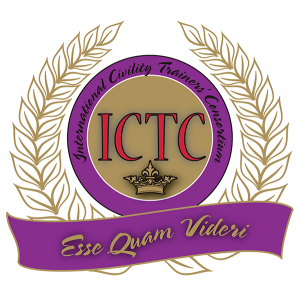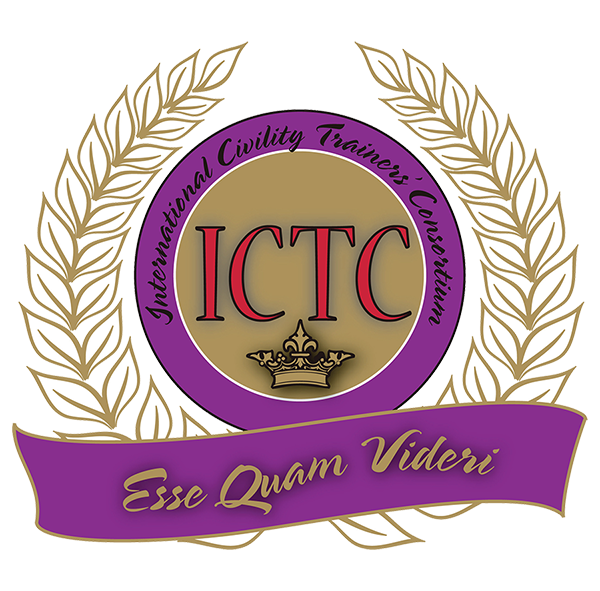 Gain An Internationally Recognized Etiquette Training Certification And Change Your Life And Social Standing Forever.
Image Flair Academy of Modern Etiquette is delighted to be in partnership with Civility Experts Worldwide and to be the only approved distributor of the EXCLUSIVE, internationally recognized training programs – Children's Character, Confidence and Courtesy Coach © and Adult Civility at Work © Train The Trainer.
Contact Us
Image Flair values your comments and feedback. Our team is committed to providing excellent support to answer any questions you might have about our company or services.
Send us an enquiry using the form below.